TOY EXPERT INDUSTRY CONSULTANCY
If you're looking for practical hands on help and strategic advice from our team of toy expert Consultants, just drop us a line via the 'Contact Us' page or click here to go to our Consultancy website: http://www.kidsbrandinsight.com/
Kids Brand Insight / Toy Industry Journal were founded by toy industry veteran, analyst and active participant Steve Reece. Steve has worked with & for many toy companies, including time working for Hasbro managing such iconic brands as Disney toys, Play-Doh, Monopoly and many more. Since founding our company in 2011, we have worked with helped more than 100 toy & game companies to grow sales & increase profitability.
SERVICES
Toy business consultancy
Sourcing (India, Vietnam & China)
Toy Expert services
Toy company growth strategy and execution
We work with companies of all sizes who are looking to get on in or enter into the toy business or board game business around the world.
We have worked with $20billion FMCG companies, global market leaders in toys and board games right through to start ups with just a hope and a dream.
TOY CONSULTANCY
Our expertise is broad, but based around some strong core principles and commercial processes. To find out more please visit our Consulting website: http://www.KidsBrandInsight.com
Toy Co Growth Booster program which helps toy companies and board game companies to plan and execute business growth. We have consulted with more than 100 companies, maybe we can help you. For more information,  please click here: http://www.kidsbrandinsight.com/toy-co-growth-booster-program/
Toy business consultancy calls –  this is the entry point service for working with us. We conduct a limited number of fixed cost Consultancy calls each month. These are booked in advance, and we have to limit the number of calls we can take due to the pressures of our Consultancy project workload. During the calls we can offer our thoughts and feedback on all aspects of the toy business from how to bring a new toy to market, to manufacturing through to feedback on your toy concepts. We can also give you some additional contacts of key people across the toy business from distributors to factories to product developers. Please note these calls normally last for around 60-90 minutes, which is reflected in the costs. If you want us to review and sign your NDA (non-disclosure agreement) we can do, but we have to charge extra to cover the time taken to review, amend and sign.
COST: Our Toy & Game Business Consultancy calls cost £400 GBP or $500 USD. If you need us to sign and NDA = £600 GBP or $800 USD. (subject to acceptable terms in the NDA)
Click below  link to book in to secure your slot:
https://my.setmore.com/bookingpage/45d78070-7287-4bbb-ae71-28c1622288e3?lang=English
Manufacturing – we help all kinds of companies source all kinds of things. Products we have sourced include plastic toys, inflatable toys, plush toys, board games manufacturing, robotic, smart toy or A.I. toy manufacturing, collectable figure toys, stationery, electronic toys, toys with flocking, dolls manufacturing, dolls hair and much more. For more information, please visit:  www.KidsBrandInsight.com/services or contact us via this website.
Finally, if you are a toy start up and you would like expert assistance, knowledge and insights on how the toy & game business works, check our our toy & game business podcast: www.PlayingAt Business.com 
How To Start A Successful Toy & Game Business:
https://playingatbusiness.libsyn.com/how-to-start-a-successful-new-toy-business
CUSTOMER SATISFACTION LEVELS:
Here's the feedback from our ongoing customer satisfaction survey:
100% of respondents answered 'Very satisfied' when asked: 'Overall, how satisfied or dissatisfied are you with Kids Brand Insight.'
100% of respondents answered 'Fully delivered' when asked: To what extent did Kids Brand Insight deliver on your objectives?
TESTIMONIALS:
"Steve is a man of integrity. It is always a great pleasure doing business with Steve."
Director, major Hong Kong/China manufacturing company
"Steve gave us great insights into how the UK and Global toy markets function and invaluable
advice and contacts on the next steps for our product launch." UK based toy start up
company
"The Insight gained from working with Steve has been extremely valuable to us. Steve took care to understand our objectives and to ensure that he delivered above and beyond our expectation." Ben Harper, Magic Box International
"I have worked with Steve Reece and the team on several complex and challenging consumer testing projects. For each project, Steve has worked to extremely tight timescales, yet despite many conspiring variables, has always delivered an extensive piece of research; meeting all of the key objectives along the way. Each piece of work has fed directly into the project decision process. We have benefitted from a variety of successes and gained many valuable insights as a result of working with Steve and his team." Paul Chandler, Senior Marketing Manager, Hornby Hobbies
"Its been great to work with Steve and Kids Brand Insight on several key properties. Steve brings a combined understanding of the kids market and the specificities of toy retailers and much more. He has been able to support fine tuning within our positioning both based on the DNA of characters and retail potential. We consider that Steve's work has been incremental in our ability to make the right decision." Philippe Soutter, President, PGS Entertainment
"Steve was excellent – very good general knowledge as well as specific regional and product knowledge." Managing Director of leading Investment company (managing assets/funds worth many $billions )
"I worked with Steve over a few years at Hasbro and was always impressed by his strategic thinking & insight." Philippa Snellgrove, Global Consumer Insights Director, Hasbro
"Steve is a creative toy professional, a thoughtful and open-minded strategist and an excellent writer with great ideas – it was a real pleasure meeting him and working with him." Michael Hubl, Marketing Manager, Spielwarenmesse (Nuremberg) Toy Fair
PRODUCTS AND BRANDS WE HAVE WORKED WITH/ON/FOR:
CADBURY DAIRY MILK FREDDO TREASURES: https://www.cadbury.co.uk/products/cadbury-freddo-treasures-29699
"Cadbury Dairy Milk Freddo Treasures has delivered tremendous success in its first year on shelf, as it was the number one NPD launch in Standard Chocolate in 2019." Nicole Dudley, Brand Manager, Cadbury Dairy Milk Freddo Treasures."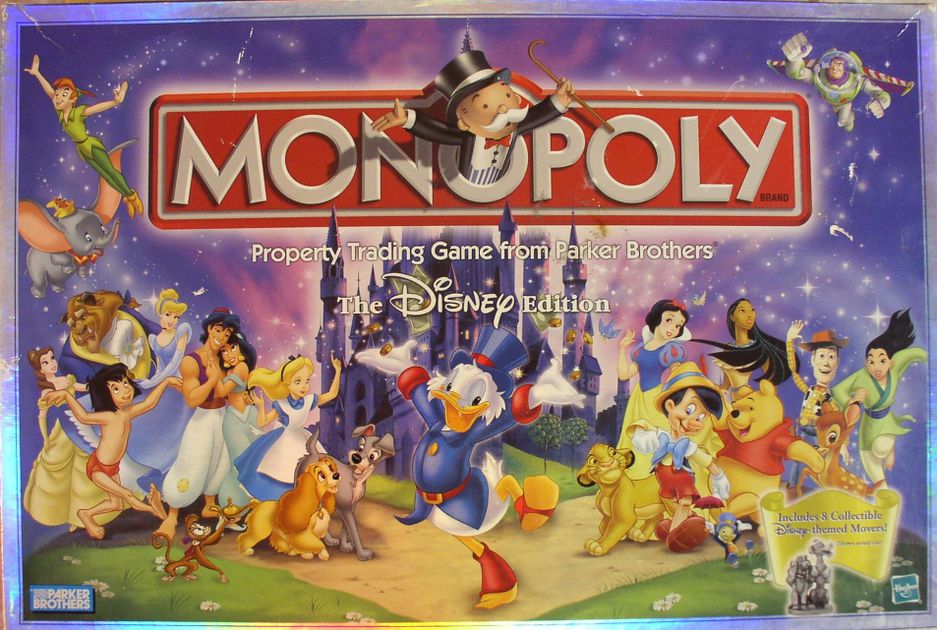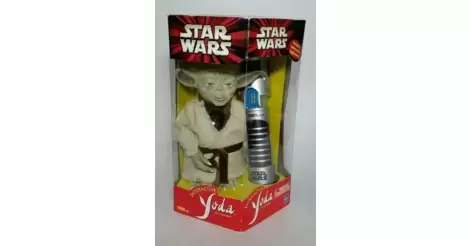 ZOMLINGS, MAGIC BOX TOYS: http://www.zomlings.com/uk/index.php
TOYI CONSTRUCTION TOY: https://toyi.io/en/
NB All brands and trademarks are the property of their respective owners.